Janine
Play Centre Manager
Hello! My name is Janine, and I am the play center manager at Outside-In. I studied Events Management in Manchester at university, following a college course in art and design. I plan on bringing some fun and creative activities to the center for you and your children to participate in and enjoy. I spent the last two summers in America working on summer camps with children, and have six years of experience in a customer-facing role. I will work hard to ensure both you and your children have a great time when visiting Outside-In.
Andrew
Catering Manager
Andrew, our catering manager, has worked in catering for the past 20 years and has recently had the experience of running his own pre-school children's activity classes.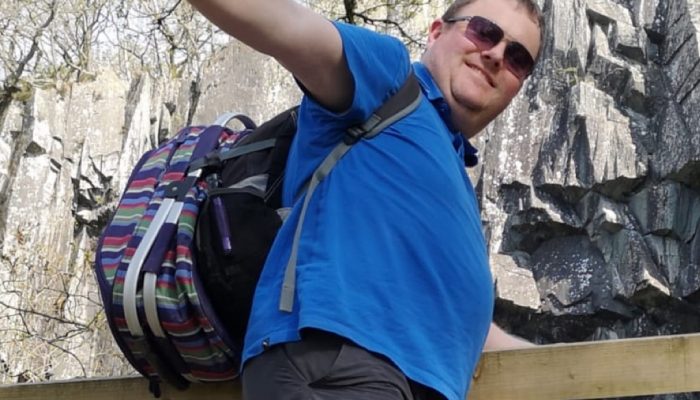 Claire
Play Centre Assistant
Hiya, I'm Claire, I have always lived in Kendal and have worked in many local childcare settings. I spent most of my time with younger children and babies and I adore providing opportunities for them to discover their own way in the world. My mum used to say "we take the horse to the water but we don't make them drink", I believe this is a crucial part of development, learning by experience. I am passionate about communication and how important it is in our lives, the way we connect with the world helps us to become happy, adventurous and fulfilled. I am hoping to study child psychology further and love to read about the many areas of it. I am fascinated by children's play and how they see and experience the world and will seek to understand others' perspectives.
After so many years of hands-on work with children, I have a good stock of ideas for spontaneous activities, planned activities, stories, songs, games and other handy tools to help connect and enrich children's experiences.  Working at Outside-In I would love to make everyone feel welcome, and to engage children and adults in events, activities and genuine connections that provide support, learning, and enjoyment.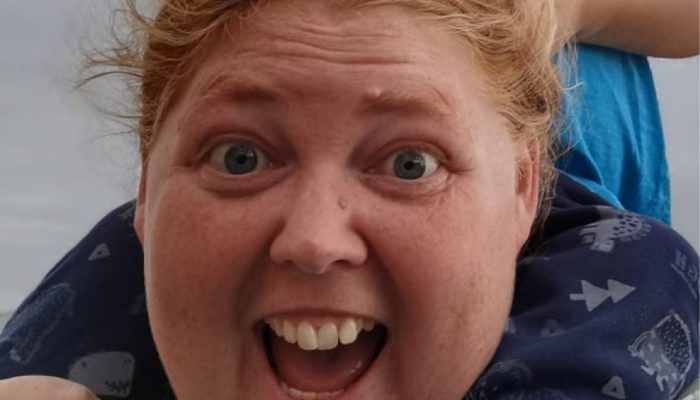 Molly
Play Centre Assistant
I am 20 years old and currently at university in my 3rd and final year studying Working with Children and Families – Early Years. My hobbies include running, socialising and attending music gigs. I like to laugh and enjoy the great outdoors (The Lakes).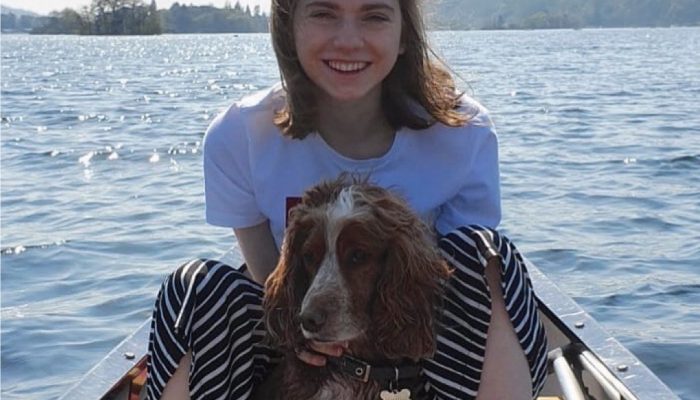 Kate
Play Centre Assistant
I am working as a Play Assistant at the new Outside In project in Kendal, at the weekends. My family and I have been in Kendal for 3.5 years. I enjoy walking, cycling, swimming, music and doing art and craft. I have worked with children and young people spanning 20 years in different ways, whether in school, youth clubs, afterschool and running my own child-minding business. I'm looking forward to meeting everyone! See you soon.